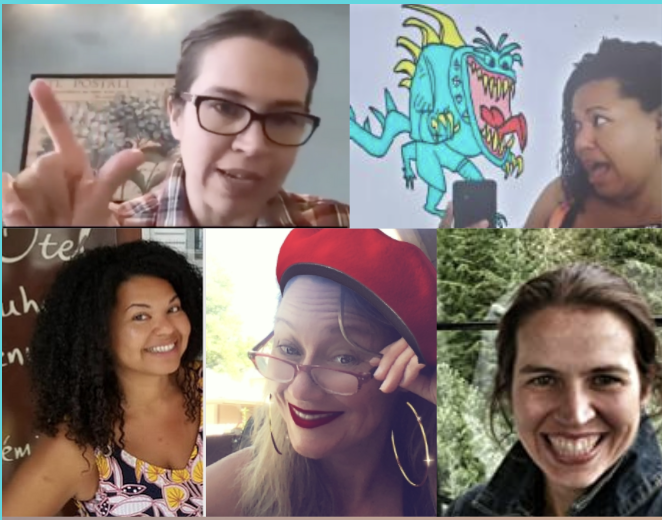 CI SOS
Sessions from a fundraiser held March 2020- June 2020.  All CI SOS sessions or sessions can be purchased individually.
From the people who brought you the IFLT / NTPRS / CI Teaching Facebook professional development community
Comprehension-based World Language Teacher Training
Brought to you by Command Performance Books,www.CommandPerformanceBooks.com
Learn comprehension-based theory and practice with content appropriate for a changing world.
University credit, $62 per credit hour.  Ci-Reboot Part 1 – 2 credits.  CI-Reboot Part 3, Teaching Reading – 2 credits.