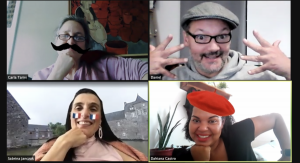 2023 Summer Language Institute
On-Demand Language Classes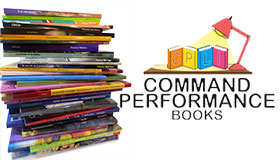 Spanish & French Books For Language Learners
How would you like to learn a new language in only three to four days?
Have you ever wanted to learn a new language but just don't have the time to commit to a semester long course? Fluency Fast is a fun, unique and effective language learning program designed to teach the highest frequency vocabulary in a target language in a 3 to 4 day class. Join our traditional classes or take an online class.
CI-Reboot 2023
 July 10-14
Comprehension-Based teaching reboot for teachers who need to reboot and recharge University credit
Learn Spanish, French, Arabic, Chinese, German or Vietnamese in a matter of days
Have fun learning easily, inexpensively, effectively and quickly
At fluency fast, we bypass the traditional approach to teaching and create fun, effective and affordable personal interactive workshops. No computer, no exhausting memorization exercises – just a proven, profound, and effective way of learning.
We combine several comprehension-based methods designed to lodge language in the long-term memory. Simply put, our strategies take advantage of how we really learn, recreating the miracle of how babies are able to understand thousands of words before reaching the age of two!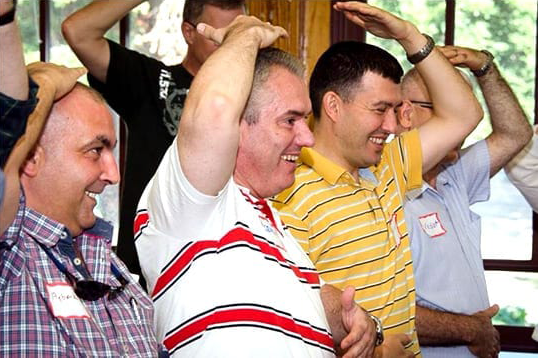 Register for the 2023 CIReboot July 10-14